The style wears your name
---
Wear quality on every occasion.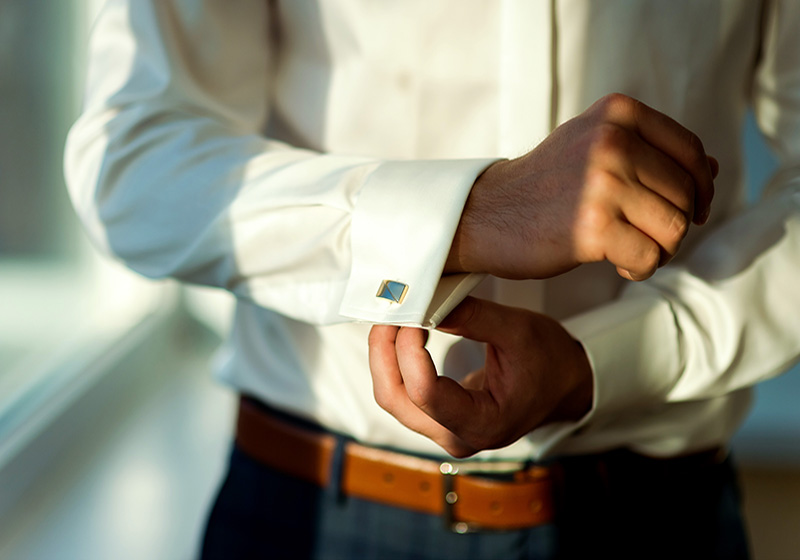 We put our art at your service to express who you are and the style that best represents you. We can create a unique and personal shirt together, and you choose every aspect of it.
The collar, the fabric, the colours, the buttons, the finishes. When you see your tailored shirt in your wardrobe, you will know that it was created just for you.
TUE - SAT
9:00 - 12:30 15:30 - 19:30