Tailored shirts for men
---
Unique and precious like craftsmanship.
This is the art of the tailored shirt in Verona.
The passion of the Bellamoli family evokes chalk, scissors, needle and thread handled with the care that every person deserves to wear.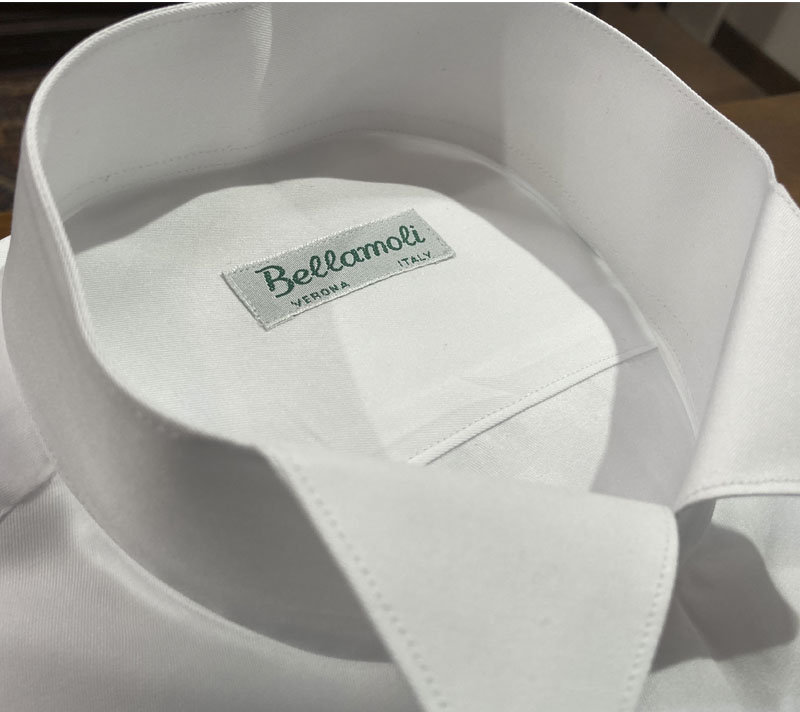 How a shirt is created
---
From the choice of fabric to the shape of the collar, the thread flows with precision to create an elegant and original shirt.
The hand-sewn style details enhance a product created to stand out on any occasion.
TUE - SAT
9:00 - 12:30 15:30 - 19:30